Imagine newspapers were still printed daily.
Now imagine a photo of the four of us holding up a copy of today's paper, the date clearly visible. See? We're all alive and well.
Apologies for not having posted for two weeks. (Hey wait, did you even notice?) Let me give you quick update while I gulp down my coffee.
Basically we've been swamped. It's all work stuff though. Not exciting Mexico exploration, the kind that culminates in broadened minds, improved language skills, and exotic travel photos. Quite the contrary. Except for the daily school run, Mark and I rarely leave the house. We are rapidly forgetting what little Spanish we've managed to learn.
WHAT WE'RE UP TO

Scout: Scout's happy as a clam in school. She's now switched to a 5th/6th grade split, which keeps her in all-Spanish classes all day. Before the holiday she was spending part of her time in the 6th-grade ESL classes, which (though she enjoyed helping the other kids) is absurd. Also she started a card club at lunch which is now up to 8 regular members. They play Go Fish and Blackjack and gamble with foods out of their lunches and the occasional peso.
Every December the kid starts feverishly planning herself a birthday extravaganza worthy of Kim Jong-il.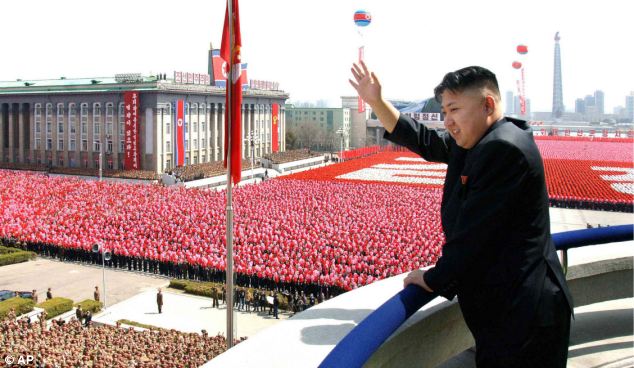 Unfortunately her birthday isn't until mid-March.
However her party planning has reached a fever pitch, and I am now receiving hourly updates. This year (apparently) we're going to rent out the pool at a local hotel and then invite Scout's cronies (the 5th & 6th grade girls, and our traveling-family friends who live nearby) over for a bash. It will be fun, I'm sure, but right now the whole thing is giving me a bit of a headache.
Mark: Mark's up to his eyeballs in e-book projects, only rarely popping out of his office to make another pot of coffee. I think he's turning into a vampire. He's practically lives in his noise-canceling headphones, so even though I work at a table 10 feet away, I have to Skype him if I need something.
Archie: Last week on YouTube I saw a video of a Jack Russell doing lots of adorable tricks like walking upright on it's back paws. It was pretty cute, so I've started training Archie to do the same thing. At this point he's not a motivated learner, so don't expect a video anytime soon.
Renee: I've been writing a book! It's a guide for fellow dog-loving lunatics who want to fly their pets to Europe.
I know, I know…not exactly a bodice ripper. But trust me, someone who needs to fly their dog to France or the Netherlands or Ireland will find it positively gripping. Bringing a pet to Europe is confusing, complicated and terrifying, especially when you haven't done it before. This book will help a lot of people.
Anyway, I've spent the last few weeks scouring government websites for international pet-import regulations and reading things like this:
Article 16 of Regulation (EC) No 998/2003 provides that Finland, Ireland, Malta, Sweden and the United Kingdom, as regards echinococcosis, may make the entry of pet animals into their territory subject to compliance with the special rules applicable on the date of entry into force of that Regulation. Because Article 16 of that Regulation applies only until 31 December 2011, it is necessary to adopt measures before that date, in order to ensure continuous protection of those Member States mentioned in that Article that claim to have remained free of the parasite as a result of applying national rules.
I've condensed it all into plain English and created little instruction guides for flying a dog from the United States or Canada to every country in Europe. My brain is fried. Originally I was going to charge seven or eight bucks for the book, but after the last three weeks, I'm thinking $200 might be better.
Here's the cover. Mark made it, of course. What do you think?


I think I can finish the manuscript today. Then I will have Mark drop what's he's doing and format it. My editor and her red pen are on stand-by in Vancouver. After they sign off on the manuscript, I'll make corrections, and Mark will do the final formatting. That's about five days until publication, folks!
My mug is empty, so back to work.